Using Wayuplife Gear Knuckle Guards is kind of like cheating. It's pretty much equivalent to putting kryptonite (whatever that is…) in your gloves.
Which is clearly why you need them. While everyone else is sore from hitting the heavy bag, your knuckles are fresh and ready to drop bombs.
Hit hard, train longer…smash your opponent's face in*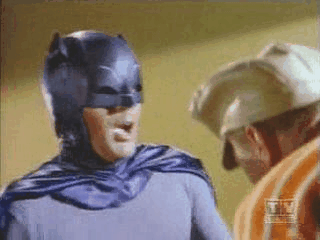 Kind of like cheating.
*maybe.
Your hands need extra protection, even under boxing gloves and hand wraps. If you injure your hands, it's game over! Wayuplife Gear Advanced Knuckle Guards will give additional protection for your knuckles, fingers, and hands, to help avoid injuries. Slip them on over your knuckles and wrap your Wayuplife Gear Advanced Hand Wraps over the top. Sorted.
Wayuplife Gear's Knuckle Guards stand-out from the crowd of cheap, generic foam rubbish. We've carefully crafted these with our pro-boxer partners to bring premium knuckle protection to the people. Featuring our Wayuplife Tech Inner Gel Padding, Tech-Blend fabric, Tech-Weave manufacturing, and Tech Stitching – our knuckle guards will knock you out*
*not literally, that would be a disaster.