Be honest, sometimes you can't be bothered wrapping your hands before training.
Oh? Just me then. Awkward…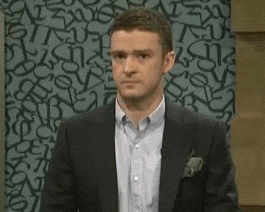 Oh yes, sure I always wrap my hands before training
Well, never mind – I invite you to be lazy! Use Wayuplife Gear Advanced Gel Mitts! Protect your knuckles, and wrap your hands, without messing around with hand wraps.
Details
You may have seen other 'quick wraps' on the market. Well, they are mostly useless.
Why? Two reasons:
The padding doesn't come down over your knuckles, it sits on the back of your fist. Totally pointless
The padding is made of cheap foam. Rubbish.
Ours are the total opposite of this. We've designed the Beast of quick wraps. Good enough for you? Click 'Add to Cart'.
Want to know more? Read on…
Specification 
Superior Wayuplife design – optimum size and shape to protect the knuckles (unlike generic quick wraps).
Slip on design – for quick and easy preparation
Wayuplife Gear Tech industrial strength heavy duty stitching – for stronger, more robust
Wayuplife Tech Gel Padding (not foam) – for unbeatable protection.
Wayuplife Tech-Blend fabric and Tech-Weave manufacturing – for hardwearing, long lasting kit.